Waffle On is a Cafe situated next to Chez Nous in Westville Junction. They have just recently moved premises but they are still in the same Centre. They have not closed down so loyal customers do not have to worry. I asked Lorraine Schuit,  the owner a few questions to get a behind the scenes look at what makes them unique. 
Waffle On Café provides the perfect place for customers to meet over an awesome coffee, amazing Pancakes and Waffles, (both Sweet and Savoury, and eggless/dairy free available) or a delicious ice-cream treat. They constantly strive to serve quality products and excellent service in a happy fun-filled and chilled environment.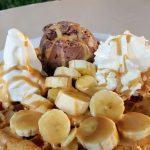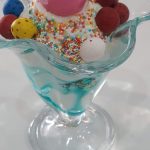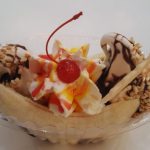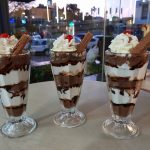 When did you open?
Waffle On Café opened in December 2016 at Westville Junction.  Over the past three years, we have seen this concept grow into an enduring business.
What is the story behind you opening your Café?
We have been in the business for almost 26 years. We started out as a Milky Lane Franchisee in Gauteng and then acquired the Pavilion Milky Lane Franchise for just over 20 years, which came to an end when Famous Brands bought the Milky Lane Brand. We felt it was time for a new approach to this concept and that was the start of Waffle On Café.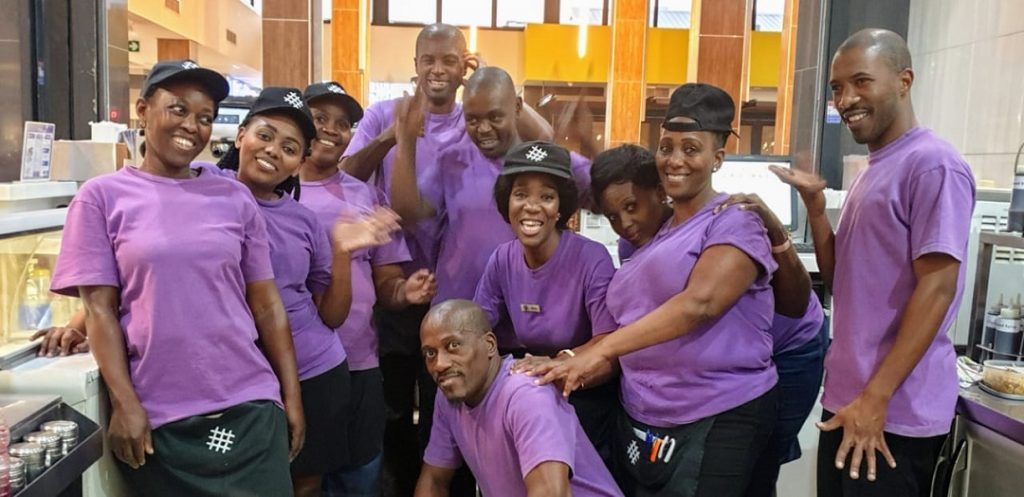 What is something unique about your Café? 
The successful combination of the quality of our products and the service provided by our totally committed and passionate staff is what makes us unique. We are always available to our customers.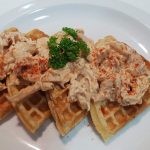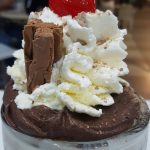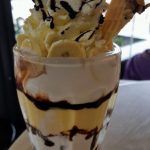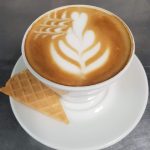 How do you deal with difficult customers?
We always listen to our customers, to what works for them, what doesn't, and the suggestions they have. We're serious about their experience with us. We appreciate constructive criticism as that helps us to move the business forward. We have continued to increase our customer numbers, make more friends, despite the changes in economic climate and challenges.
What advice do you have for other entrepreneurs?
Our advice to other entrepreneurs is to never give up, and love and respect not only your staff and support system but your customers as well.
Are you running any specials at the moment?
As times are hard and people want value for money, we are running two promotions at the moment – Two Traditional Waffles with Ice Cream or Cream or Both for R50-00 and the Muffin Combo with a Coffee/Cappuccino, Tea or milkshake for R36-90, which are doing very well.